About Us
Capitol Warehousing is a warehouse services and third-party logistics provider that offers complete end-to-end supply chain solutions to our clients. With over 450,000 thousand square feet of warehousing space in 3 facilities throughout Wisconsin and Illinois we streamline the process for supply chain managers by offering comprehensive, cost-effective logistics solutions.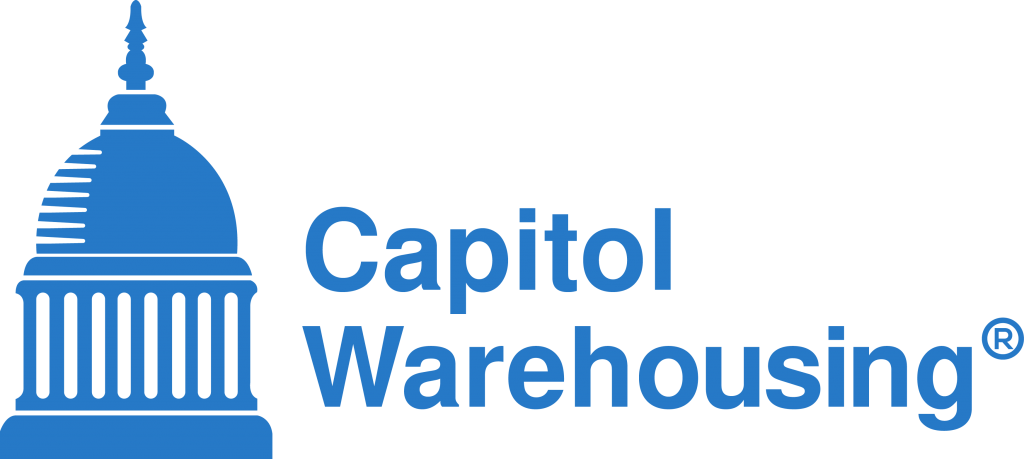 The entire team at Capitol Warehousing has been a strong and reliable partner to Ostara USA LLC for the past 10 years. As Ostara has grown, Capitol has supported our growth in both warehousing and transportation. Growth in the region would not have been possible without their patience and willingness to work with a growing and expanding company. This relationship has been critical to developing a viable customer base in WI and the surrounding states. It has been a pleasure to work with Capitol and the entire Ostara team looks forward to working with Capitol long into the future.
For over 30 years, our organization has worked with Capitol Warehouse. They are efficient at processing high volumes of daily inbound and outbound freight. Very quick in communication and reliable in service. We will continue to use Capitol Warehouse as a trusted business partner.
As a growing company with limited space, we were looking for a solution to store finished customer product as well as raw materials at an offsite warehouse. We have worked with the Valley Express Family for many years to ship our products directly to customers, and were very happy to learn they had a warehouse located only a short distance from our facility.
Over the last few years, we have worked closely with their warehouse team to move freight from our facility to theirs for storage. They are always quick to respond to our questions, and their online inventory portal is a great tool to have available.
Overall, we couldn't be happier with the service provided. Their company and team are both amazing.
The Valley Express Family of Companies