About Capitol Warehousing
Capitol Warehousing is part of the Valley Express Family of Companies. In 2016 we opened the Menasha, WI facility to service the Fox Valley and Northeast Wisconsin. In August 2021 we acquired the Windsor facility to service the Madison and southern Wisconsin market and in December 2021 we opened the Belvidere, IL facility to service the upper Illinois market.
All three warehouse facilities now offer the ability for our sister companies to have drivers and equipment based at each facility in order to service our customers transportation needs better.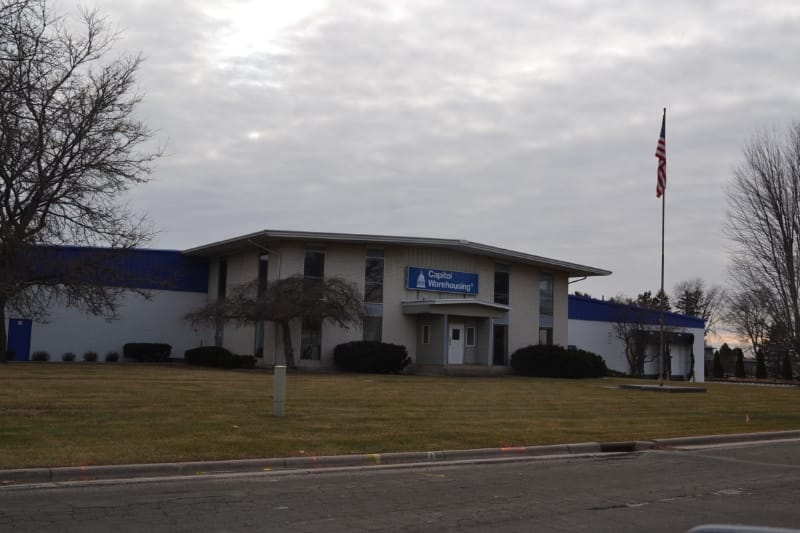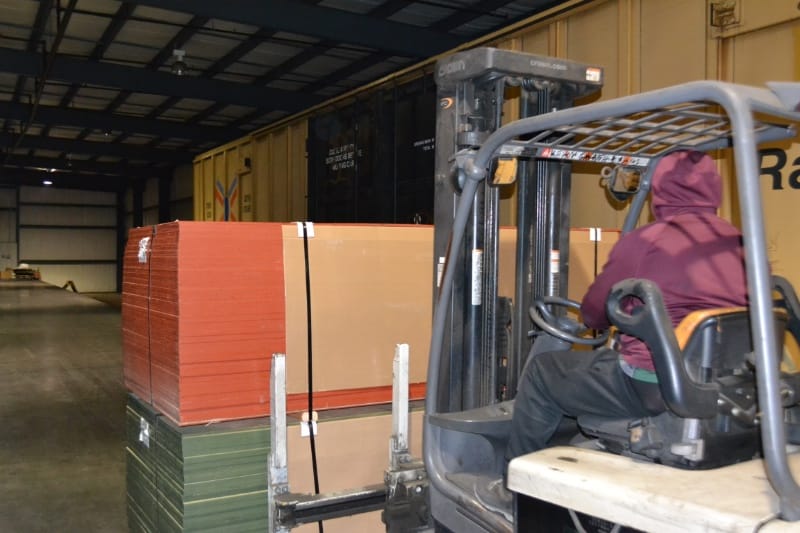 Driven by Our Core Values
Safety, Integrity, Team, Relationships, and Innovation.
To Simplify Transportation with Human Intelligence and Innovation.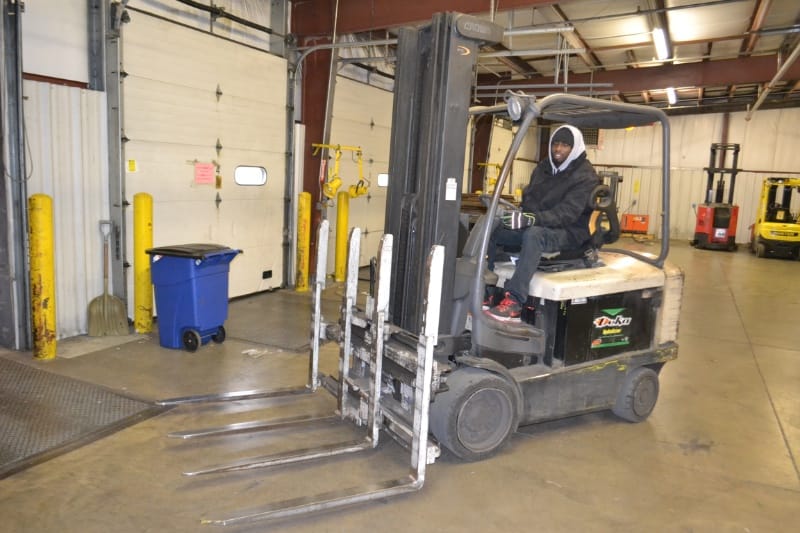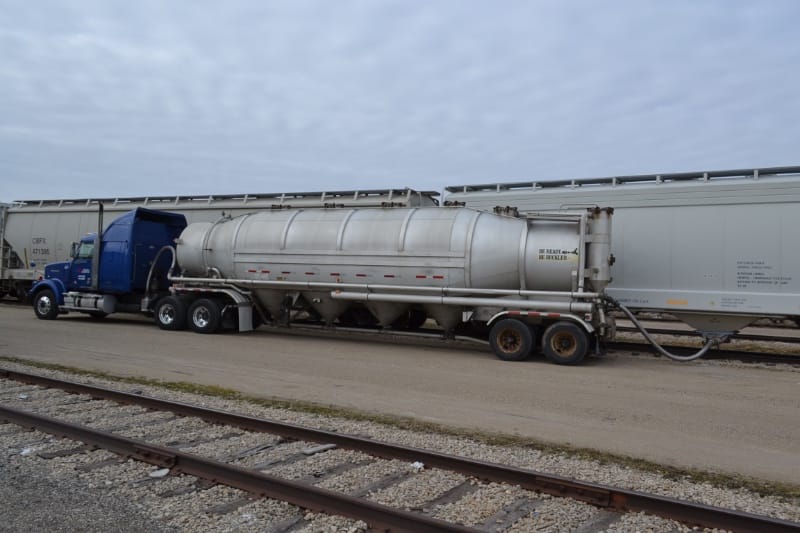 To Deliver Innovative, Customer Collaborative Services to the Marketplace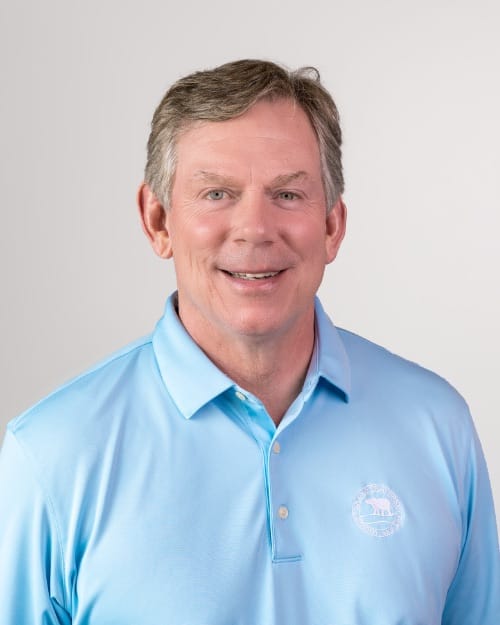 Ron Jankowski
Founder & Company Owner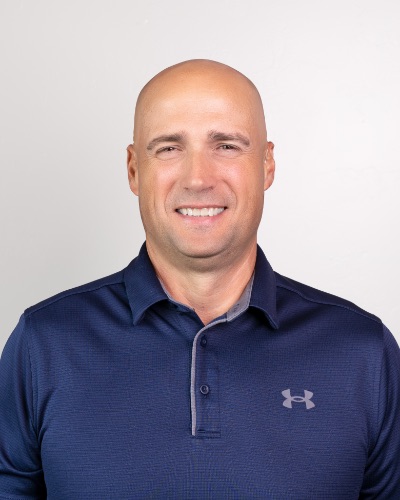 Chris Cook
Chief Executive Officer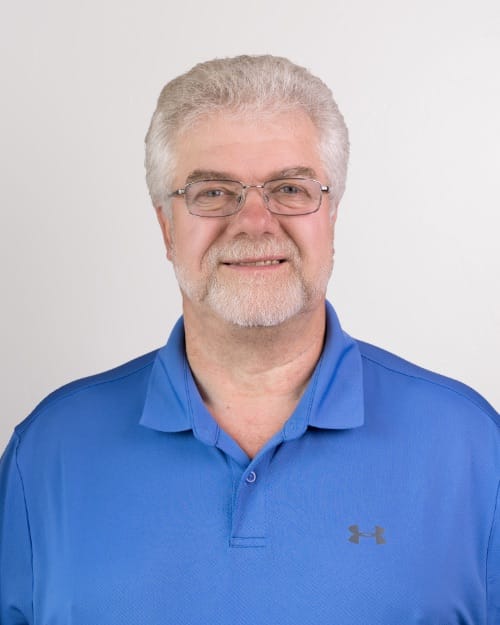 Scott Selby
Director of Business Development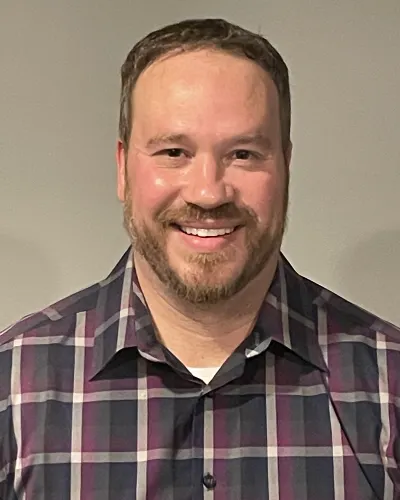 Josh Rodman
General Manager
The Valley Express Family of Companies